LEGAL AND MEDICAL DISCLAIMERS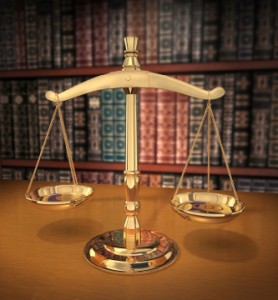 All information on this website is provided 'as is', for informational purposes only and is in no way intended as medical counseling or medical advice. By no means is any information presented herein intended to substitute for the advice and/or treatment provided to you by your own physician or a healthcare provider. You should not use any information contained on this site to self-diagnose or personally treat any medical condition or disease or prescribe or alter any medication. If you have or suspect you have a medical condition, you are urged to contact a professional healthcare provider or other qualified medical professional immediately. All information, statements and products on this site have not been evaluated by the U.S. Food and Drug Administration. NuTesla Products are NOT medical devices and are not intended to diagnose, treat, cure, prevent or mitigate any disease.
Neither NuTesla Corporation nor any of its owners, principals, directors, employees or other representatives shall be liable for damages arising out of or in connection with the use of this website or from products obtained from NuTesla Corp. This is a comprehensive limitation of liability that applies to all damages of any kind, including, without limitation, compensatory, direct, indirect or consequential damages, loss of data, income or profit, loss of or damage to property and claims of third parties.
NUTESLA CORPORATION IS PROVIDING THIS SITE AND ITS CONTENTS ON AN "AS IS" BASIS AND MAKES NO REPRESENTATIONS OR WARRANTIES OF ANY KIND WITH RESPECT TO THIS SITE OR ITS CONTENTS AND DISCLAIMS ALL SUCH REPRESENTATIONS AND WARRANTIES, INCLUDING FOR EXAMPLE, WARRANTIES OF MERCHANTABILITY AND FITNESS FOR A PARTICULAR PURPOSE. NUTESLA CORPORATION DOES NOT REPRESENT OR WARRANT THAT THE INFORMATION ACCESSIBLE VIA THIS WEBSITE IS ACCURATE, COMPLETE OR CURRENT.